Summer Travel Pictures

Share your pictures of development that you think works well and looks nice.

As you travel around the region or even internationally, are there places that really stand out to you? If you see a residential or commercial building, a corridor, a natural vista or any other place that is memorable, please post a picture of it. And use the comments section to say what in particular was memorable about the place.

0

3

Days Remaining

Photos Added

Help spread the word. Encourage others to participate!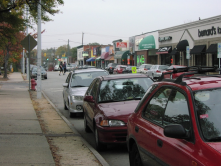 I think that having more small shops in the downtown area of Graham would promote commerce and foot traffic.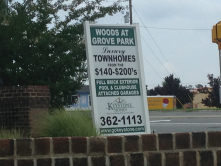 This is a beautifully landscaped and designed development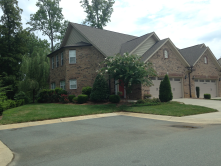 I love this development in Burlington. If we had one in Graham, I would buy one! Beautiful inside and out.