Picturing Community Character

What types of buildings or businesses do we need more of in our community?

We want to make our community a place where families can live, work, and play. What do you think we need more of to make that happen? Show us pictures of examples and explain your thoughts in the comments section below.

0

8

Days Remaining

Photos Added

Help spread the word. Encourage others to participate!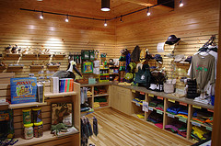 As a complement to an upscale bakery, how about adding a world class candy shop downtown?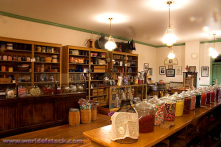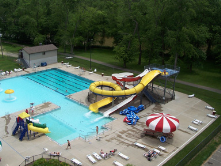 This is a photo of the small municipal water park in Coshocton, Ohio, population 11,000. It's a hub of community activity.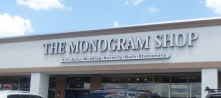 We need destination businesses that are unique and don't compete with the malls and big box stores.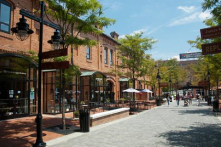 We need more of the old abandoned factories and warehouses turned into apartments and shops.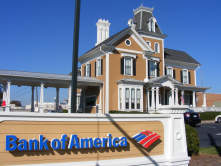 Businesses that work with the community to reuse and restore historic structures